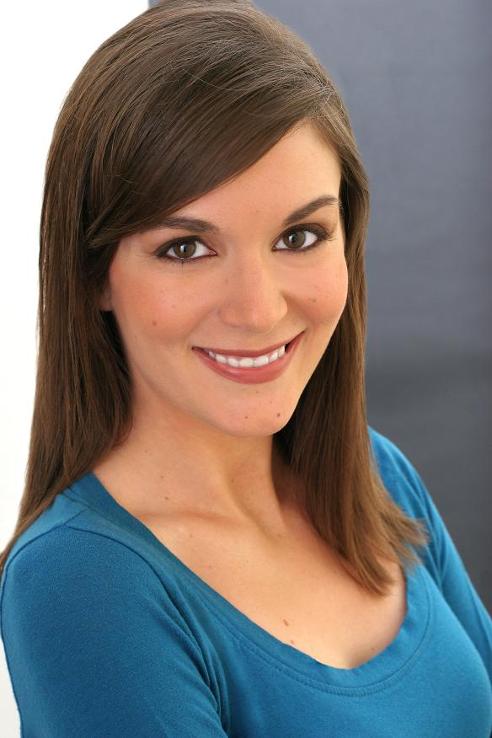 Anne is a classically trained actress, voice artist, and teacher. Her work ranges from Shakespeare to corporate theatre, and everything in between. She is, as usual, keeping quite busy, despite the pandemic. She is currently in the studio with multiple audio books, and has been working on a puppetry series about art aimed at school-aged children.
In "normal" times, Anne also presents worldwide with Chevrolet, launching vehicles from Detroit to Geneva to Dubai. A specialist in high-tech vehicles, Anne works extensively with Chevy's performance and electric vehicles.

From her home studio, Anne has also been working on a number of books, from historical romances to high-level textbooks. And, of course, she continues to work in film, via commercials, industrials, and features. You can catch her in wide variety of places, from "Batman vs. Superman" to the upcoming independent feature "A Thousand Words."
Anne does still teach, though it is mostly private students these days, with her busy travel and work schedule. If you're interested in learning about Alba Emoting, voiceover, or more general actor training, you can contact her below:

Email:amdamman@gmail.com