Anne is an accomplished voice artist, with work ranging from animated films, to commercials, to audiobooks. Below you'll find her commercial and industrial demos, and further down the page are multiple audiobook samples.
Anne Damman Commercial Demo REVISED.mp3
Anne Damman Industrial Demo.mp3
Anne is currently in the studio recording several books. Keep your ears open for these titles:
Deadly Means (Rachel Ryder Book 7) by Carolyn Ridder Aspenson
The Stars of Heaven by Jessica Dall
Unexpected Defense (Ashley Montgomery Book 5) by Laura Snider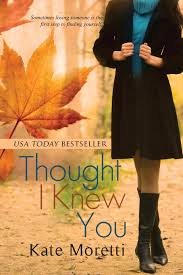 Claire Barnes is shattered when her husband, Greg, goes on a business trip and never returns.
Unwilling to just wait for the police to find him, Claire conducts her own investigation. Her best friend Drew helps her look for answers, but all she finds are troubling questions.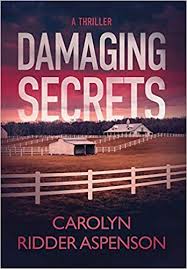 New to town and a little rough around the edges, Detective Rachel Ryder finds herself on the receiving end of a suspicious person's call in Hamby, Georgia. When the call turns out to be a dead body, the medical examiner is quick to rule the death a suicide. But was it something more sinister?
Damaging Secrets_Sample.mp3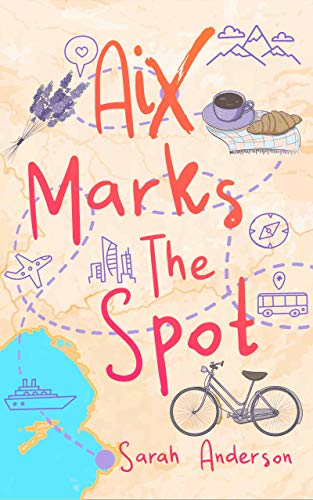 Jamie is a sixteen year old girl from Philadelphia, living in Provence for the summer. Valentin is a local boy the same age. He helps her navigate the local market, and they quickly become friends. The book takes them on a treasure hunt through southern France, and includes multiple passages in French.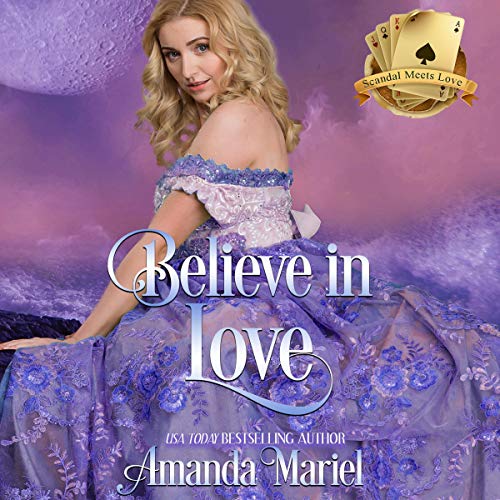 Lady Brooke and Drake Kingston were childhood friends, and secretly in love with each other. When they are reunited ten years later, sparks fly. A Regency Romance with a good sense of humor, full RP narration.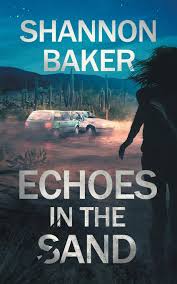 Michaela is an Arizona Ranger. Sami and Josie are her daughters. They are visiting Michaela's brother on the campus of the University of Arizona. The book follows Michaela's investigation of a murder, and flashes back to the tragic deaths of her parents twenty years earlier.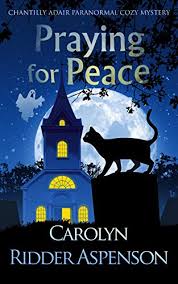 Chantilly Adair manages the local historical society in Castleberry, GA. She can also see and communicate with ghosts, which leads her to solving mysteries in her spare time. A light modern mystery with a lot of humor and a variety of Southern accents.
Managing the Law_McInnes.mp3
Managing the Law, 5th Edition, by Mitchell McInnes. This textbook approaches law from a business owner's perspective, dealing with contracts, regulations, etc. The excerpt includes a discussion of the differences between moral obligations and legal obligations, and the way laws may change over time to turn the former into the latter.
Style: Toward Clarity and Grace, 12th Edition, by Joseph M Williams and Joseph Bizup. This is a classic text on writing by a master teacher, and is popular in writing classes worldwide. The excerpt features difficult technical language, clarified for ease of reading (or listening).
Additional Titles
Stones on a Grave, by Kathy Kacer
A Woman Does It Better, a political satire, by "A Very Lucky Lady"
The Earl of Edgemore, by Amanda Mariel
The Undaunted Debutantes series, by Christina McKnight
Cora's Choice series, by V.M. Black
For the Love of a Widow, by Christina McKnight
Ladies and Scoundrels series, by Amanda Mariel
Heart Murmurs, by R.R. Smythe
A Midsummer's Day, by Heather Montford
Confessions of a Predatory Lender, by Irma Fritz
Love at the Sea Bluffs Lodge, by Devon Vaughan Archer
Multiple textbooks for Pearson and Pearson Canada, covering topics such as Psychology, Criminology, Sociology, and Humanities
Podcasts: Investors Business Daily, The Wall Street Journal, Creators Syndicate, The New Republic, etc.
Reviews
A Kiss at Christmastide (audiobook)
"Within her dialogue presentation, Ms. Damman turned Pippa from betrayed victim to survivor. Like an antique landscape come to life, the delivery added essence to an already magical romance." ~Isha Coleman, Audible review, Jan. 22, 2017
Confessions of a Predatory Lender (audiobook)
"A fine story well told. Anne Marie Damman's fine diction and subtle voice characterizations are the best icing on this story cake. Her pacing is perfect. She is a 5+ in my book, or should I say in my audio file?" ~Dennis Fleming, Audible review Oct. 16, 2013